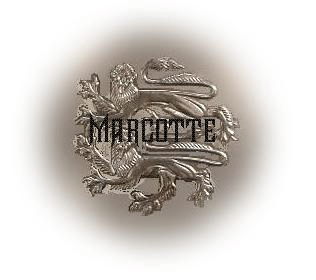 Why don't I do something to make this index of names load faster?

Lots of genealogy websites have similar lists of names and surnames, and you may have found that many of these load faster than mine. While this may be true, I have also found that most such sites contain only a third or less the number of names contained in my index. I currently list over 22,000 individuals - each linked via the names index to the specific page on which his or her genealogy is found. By leaving all of these names hyperlinked at one page (versus one for each letter of the alphabet, or several smaller and faster "chunks" of the total list, you and I are able to search on one central page for various spellings of any ancestor's name (e.g. - Faneuf, Phaneuf) or the spouse's or mother's maiden name, without having to return to an reload a previous page. Sometime, I will be assisting another Marcotte descendant and may not, for example, locate a "MARCOTTE, Jannot" in my index. If, however, I use the browser's Edit\Find tool to search for the spouse's name, I would locate the entry for "MARCOTT, Jean-Francois (Jannot) m. MORISSET, Genevieve"

For those interested in speed...yes, I could offer the chopped up smaller subsets, but then I would have to add to and update two separate lists, rather than the one. If the name is not in this one list, that means I don't have it (or don't yet realize that I have it). In my opinion, this centralized listing therefore offers significant advantages, despites the extra time required waiting for the full list (currently 2Mb) to load. Later versions of Windows load this page much, much faster than does Windows XP, so the newness of your computer, and its operating system can make a huge difference, too.

Back to Alphabetical Index of Names
Back to Marcotte Genealogy Start Page
Back to Michael Marcotte's HomePage