Robin Suzanne (Staples) Marcotte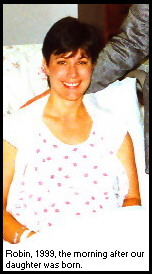 Click here for Robin's Professional Web Site.




and I were married August 3, 1985.
She received a Bachelor's Degree in Finance
from the University of Oklahoma,
and a second degree black belt from the
Rugh Institute, Tae Park Tae Kwon Do,
and the World Tae Kwon Do Federation.
She is an accomplished information
technology professional, certified
scuba diver, engaging personality,
my best friend, and the mother of two
beautiful children.


"I love you not only for what you are,
but for what I am when I am with you."

- Elizabeth Barrett Browning (1806-1861)

Multimedia Montage
After our daughter's 2004 dance recital.
Robin, 1994, Cooks Bay Resort, Moorea.
Robin, 1995
Robin, 1997 at Machu Picchu, Peru
Robin, in South Pacific rainforest, Moorea, 1994
Robin with baby vervet, Mt. Kenya Safari Club, 1992
Robin on the Masai Mara savannah, Kenya, 1992
Robin with our son, circa 1997.
Robin on the beach in Bora Bora, 2000.
Robin with our son, Cozumel, Mexico, 1997.
Robin with our daughter, 2002.
Robin at the chateau, in Usse France.
Robin at Carcassonne, France, 1985.
Robin with baby zebra, Mt. Kenya Safari Club, 1992.
Robin with Michael at a party, circa 1990.
Robin on a dive in Cozumel
Robin at work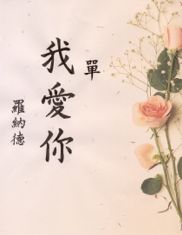 Staples Genealogy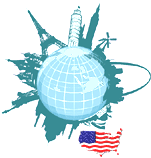 Robin's travel log
Family page


RETURN TO HOME PAGE
Back to Michael's Family Page